LOGO: THE SUN Solar Logos (DATSUN, BACARDI Corporate Company Symbols & Images, etc.)
Return to LOGOS
Check out my brand new page on the occult and Satanic CLOSING CEREMONY of the 2012 Olympic Games in London and also the analysis of the witchcraft used in the OPENING CEREMONY.
Return to Tricked By The Light's MAIN page
This page contains sun logos and solar symbols for corporations such as the Datsun logo and the Bacardi logo. Others include Sun Trust, Sun Smart, Suntrance, Sunkist, Run to the Sun, Sun Direct, Go For Sun, SunDair, Obama's rising sun campaign logo, Sun Travel, Sun Traveller, NOW, Sol Collective, School of Liberation & Change, SOL, Secrets of the Sun cd, Metatargets, Snapple, Rising Soul, Funeral of the Sun, Follow the Sun, Team Helios, Sun Tracker, From the Sun, Fun Sun, Helion, Sun Catcher, Pac Sun, Race to the Sun, Body Glove, Survivor, Folgers, Tide, Shell Oil, con-sol, Gulf, Sunny Delight, Prozac, Hard Rock Cafe, Compass Bank, Discover card, Dole, Electrasol, Frito Lay, Burger King, Mobil, Sunbirds, ING Direct, Looney Tunes, Las Vegas Sun, Lysol, Lucis Trust, Luby's, Expedia, hi-ball Energy, Repsol, NGK, Corona Extra, ESPN Sportscenter, Orange Crush, Solaris, Sun Chips, Sun Harvest, Sun record company, Sun Studio, Sun Lion, bp, The Sun Bar, United Way, Sun Tint, Munster Solar, Black Rock Solar, Apollo Solar, Capri-Sun, Nickelodeon, Synergy, Holiday Inn, Sun midia, Chrysler, Power Within, Black Sun, Sun Resorts, Sun Life Financial, Travel Sun, Sun Paradise, Sunstone, Diamond of California, Sun Island, Team Sun, VoStock, Sun City, Pontiac Sunfire, Conn's, Goldkist, EA Sports' NBA Jam, Red Bull, Sun Maid, Sun Microsystems, Target, Bud Light, Sunoco (Sun Oil Company), Bone Daddy's, Penn, Wilson, Shine, Halo, Ra-Re, Raw, ReAl elemetal Surf skate, Buffalo Wild Wings, Budget Inn, Days Inn, LaQuinta Inns, Ziegen Bock and the movie, Tommy.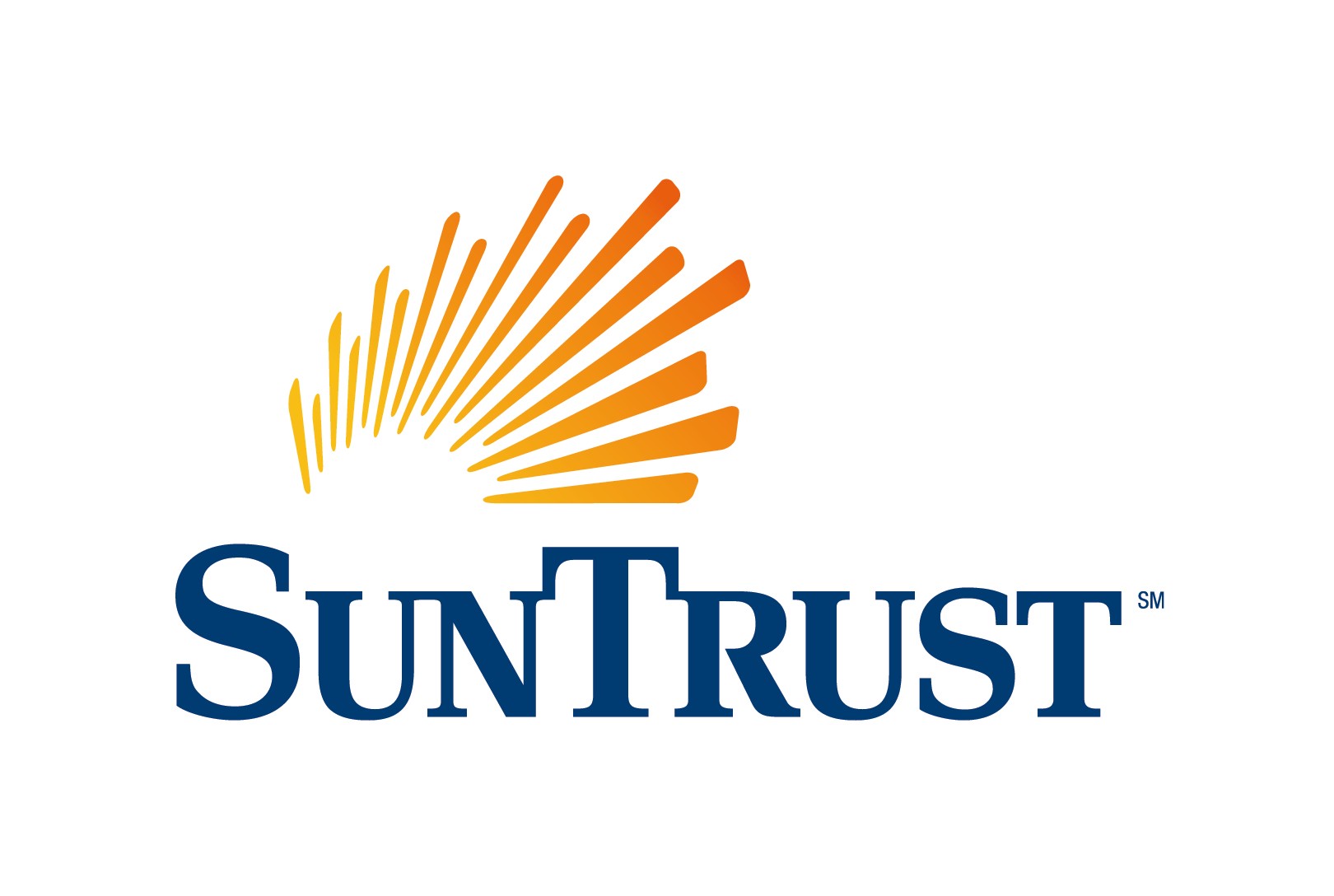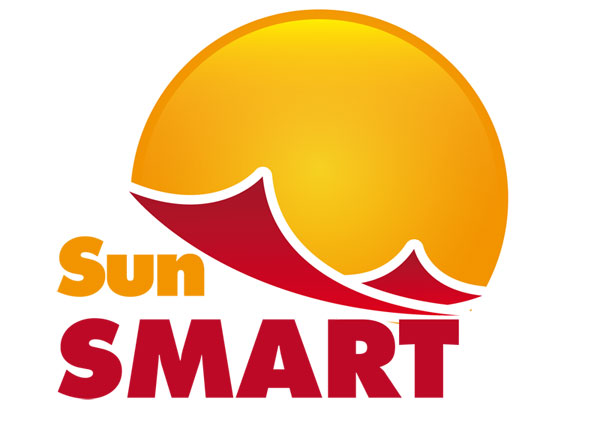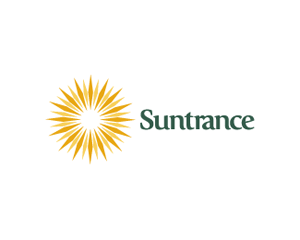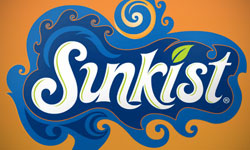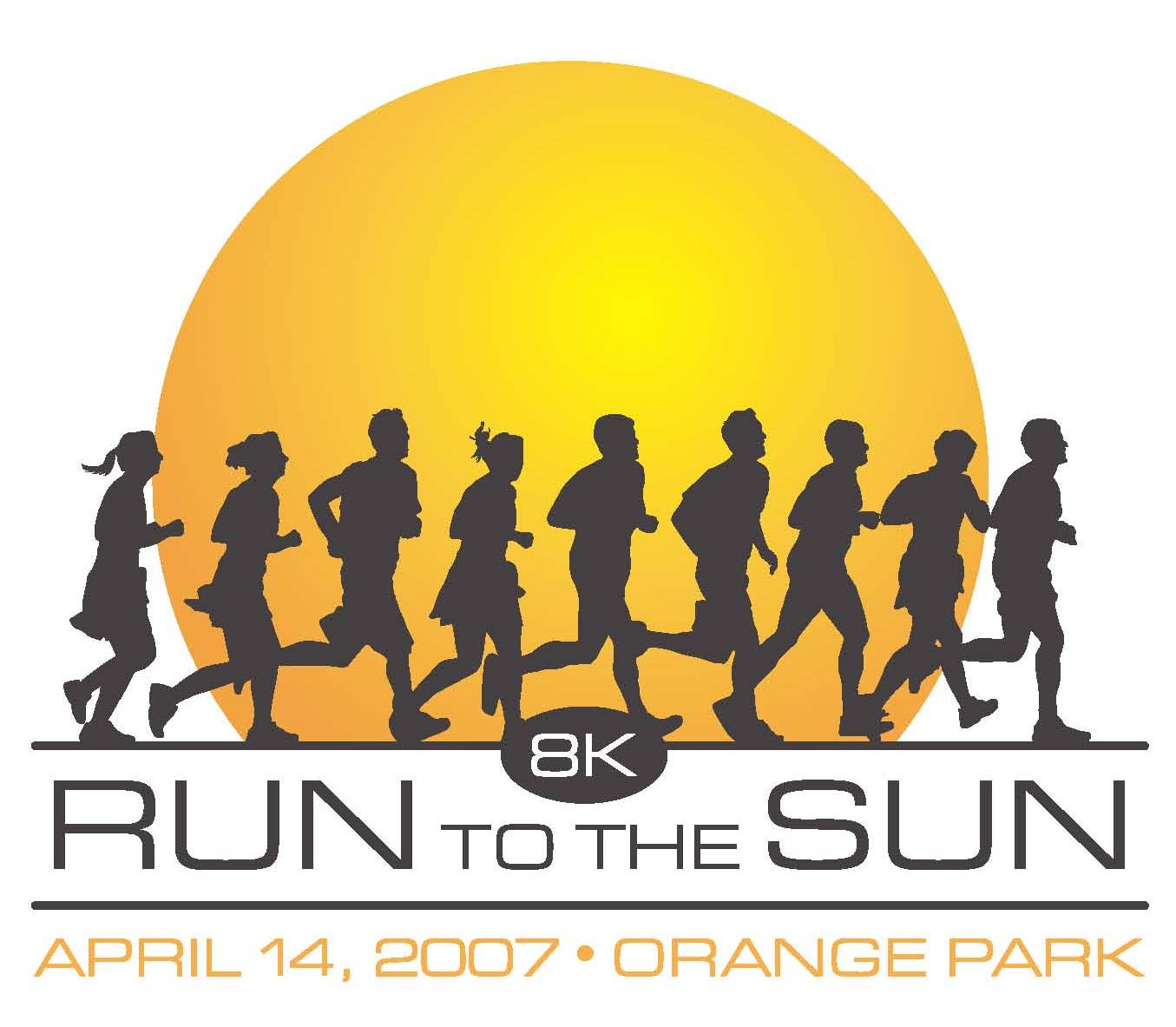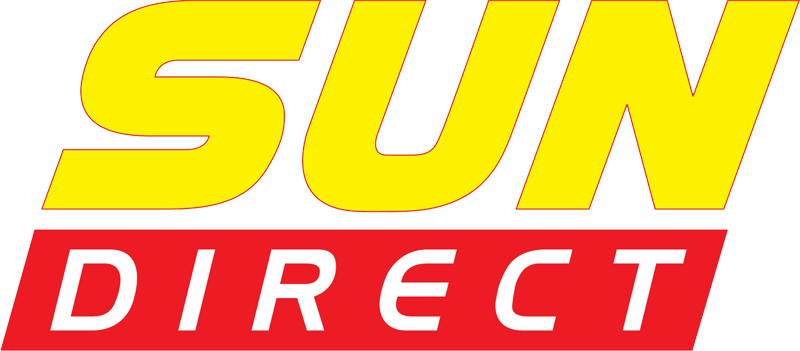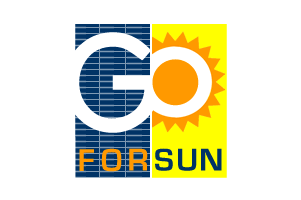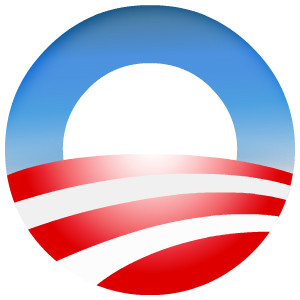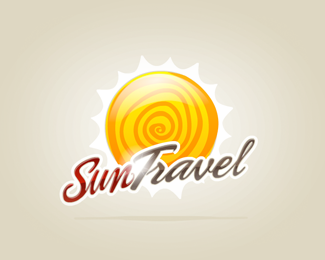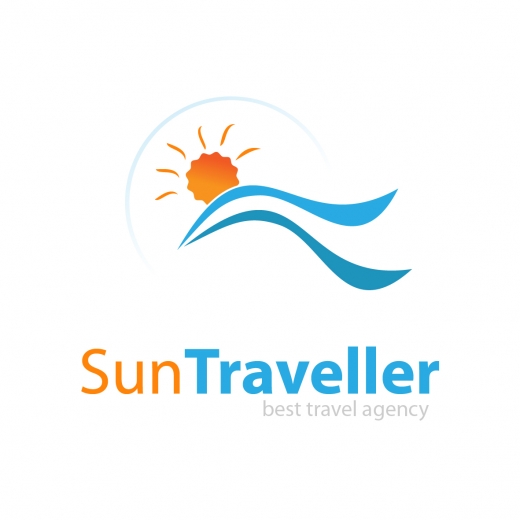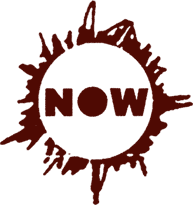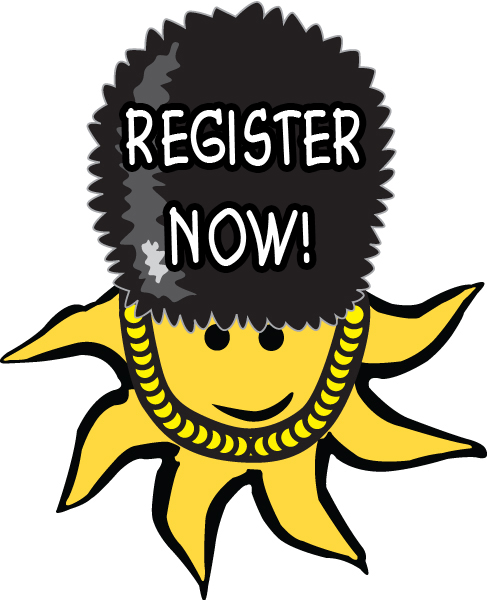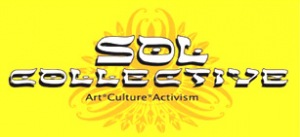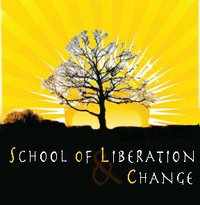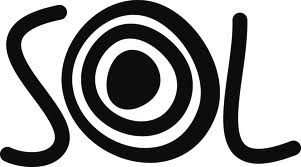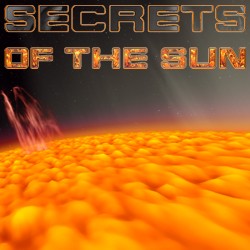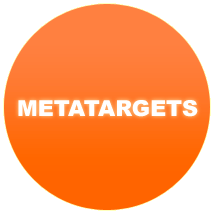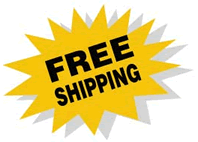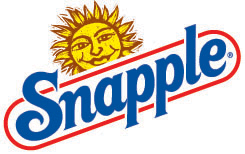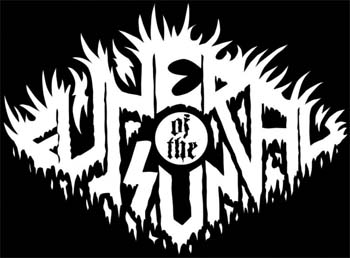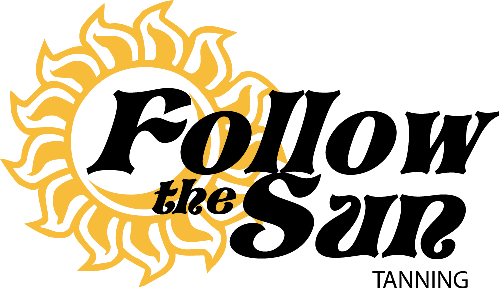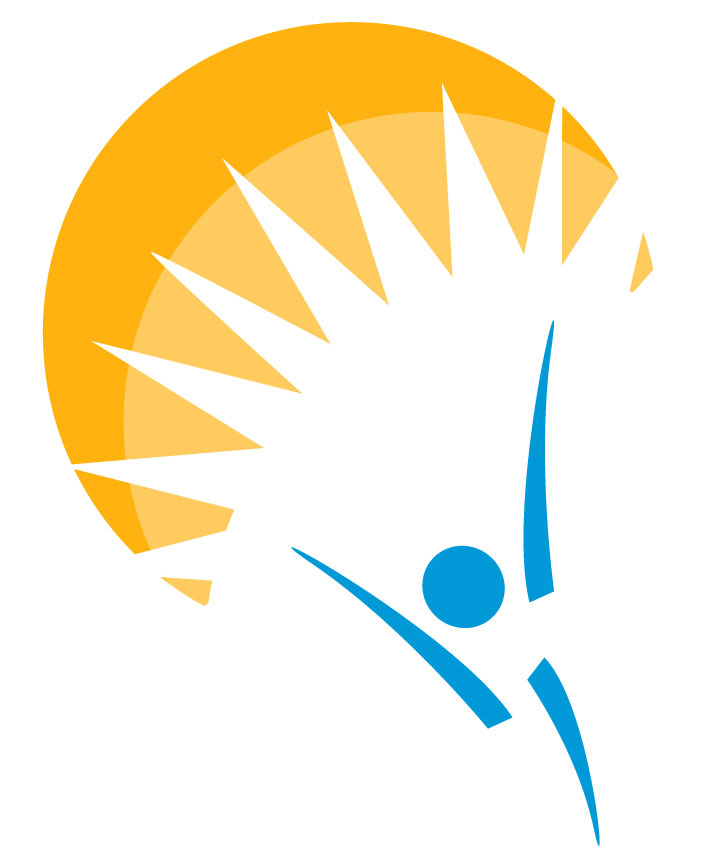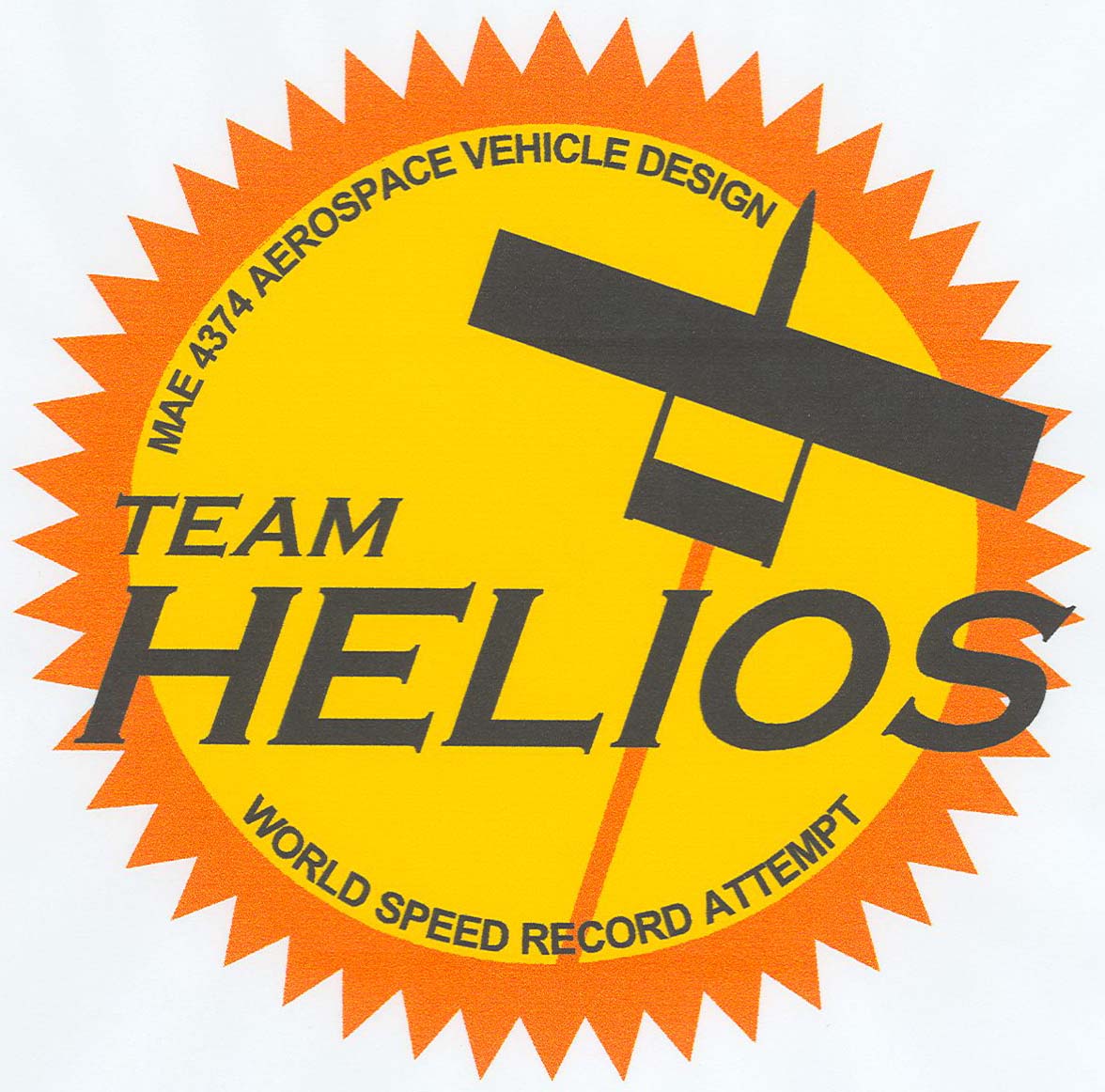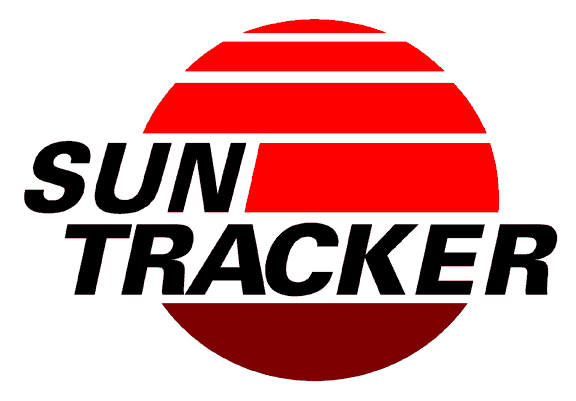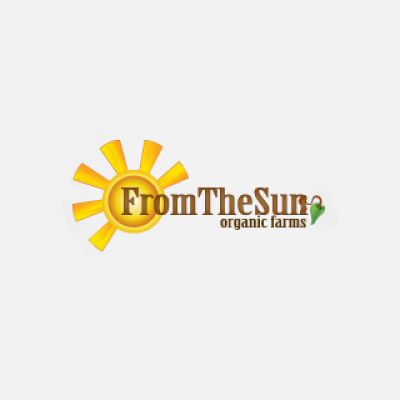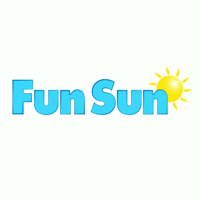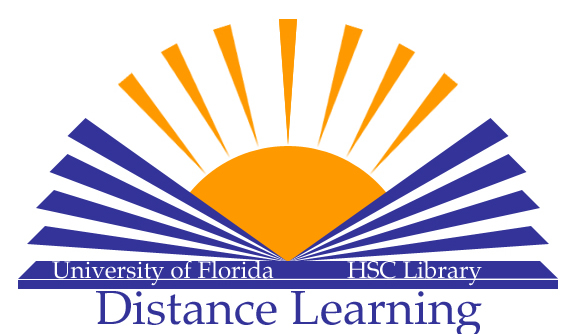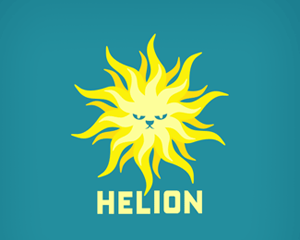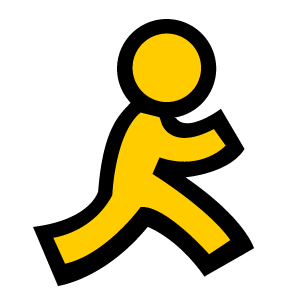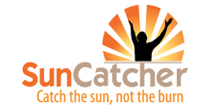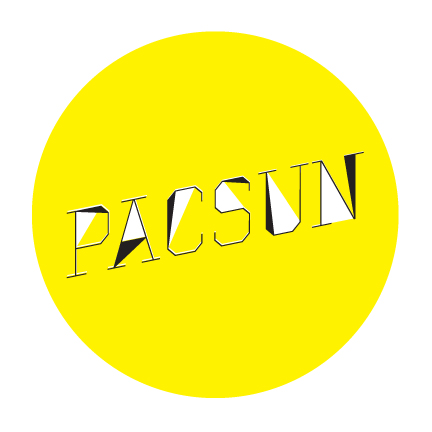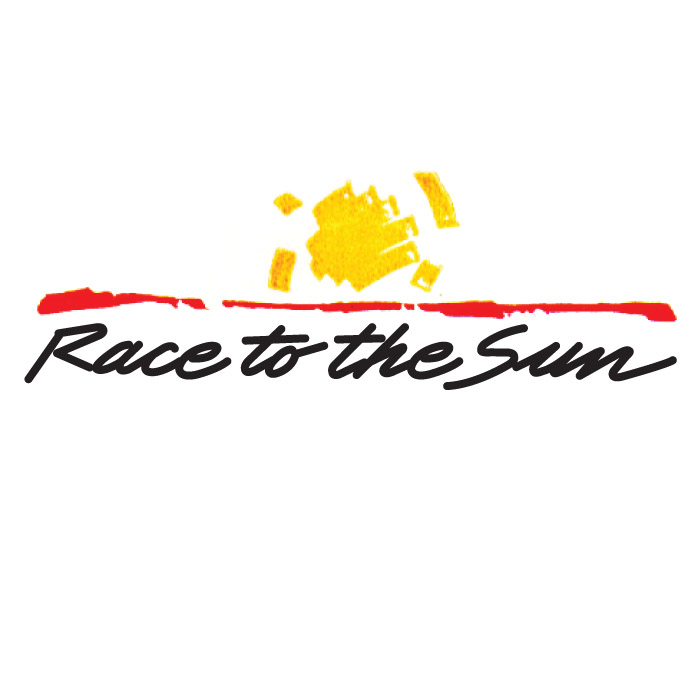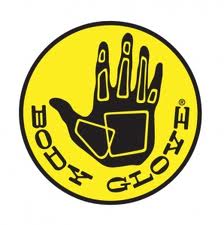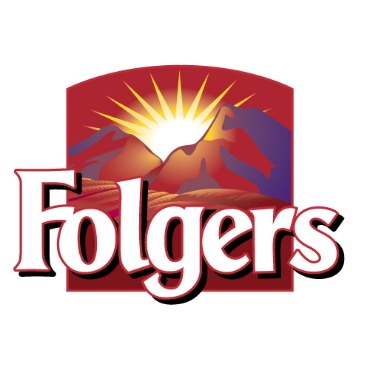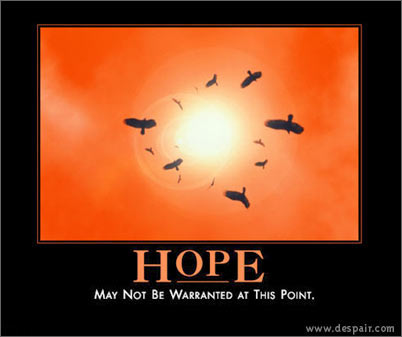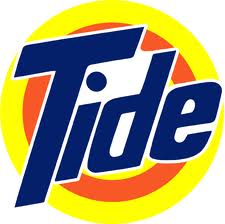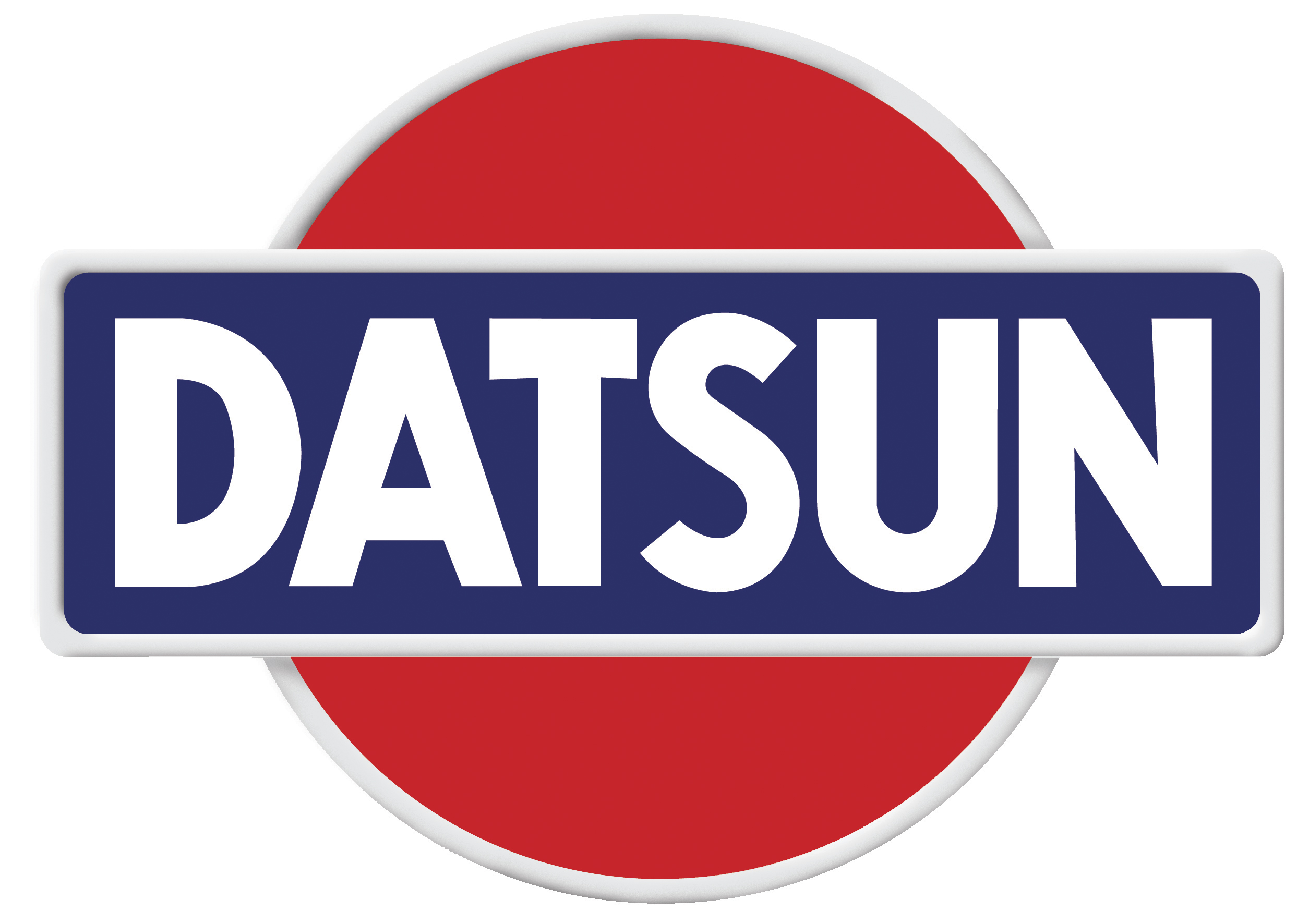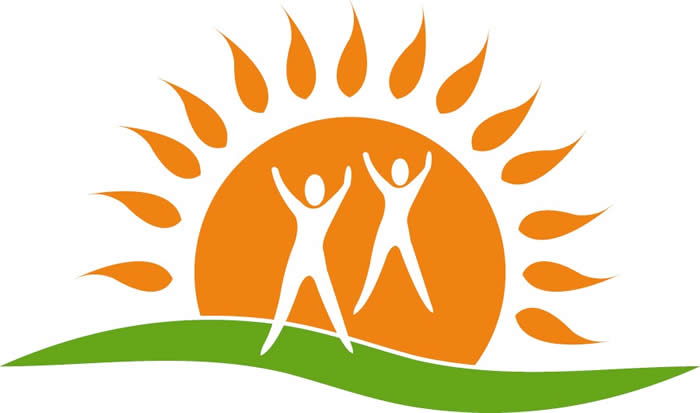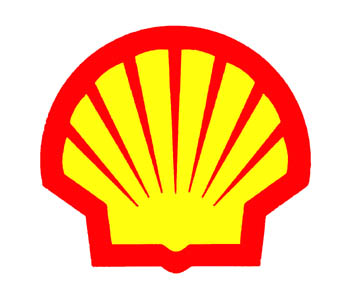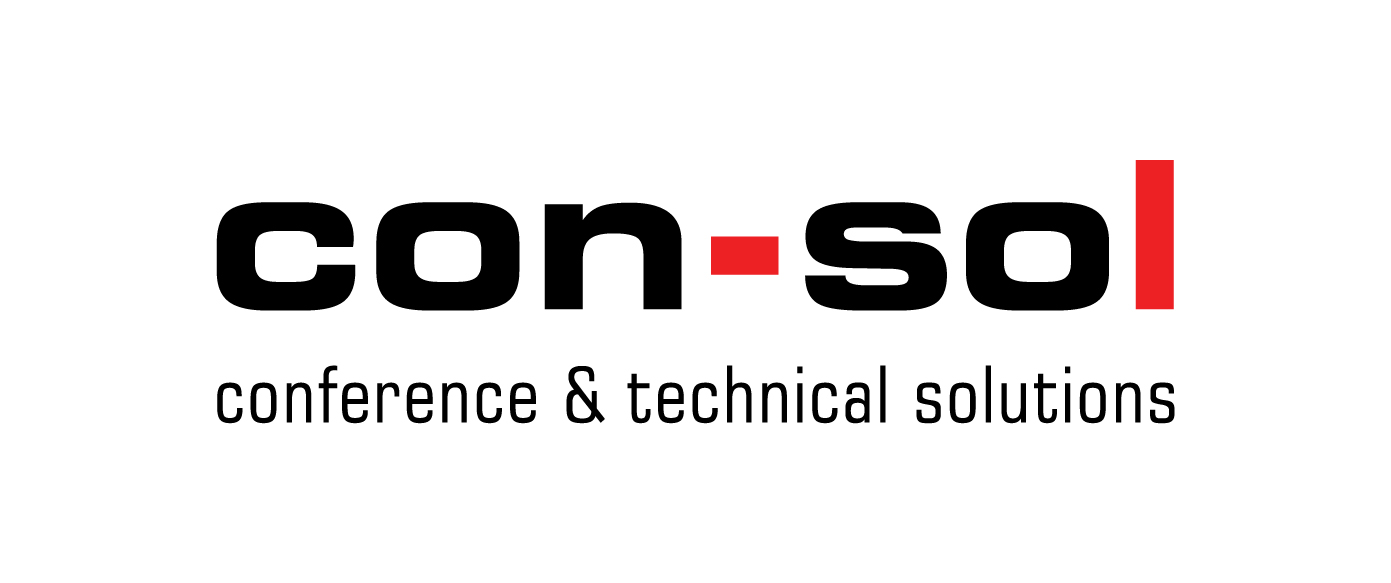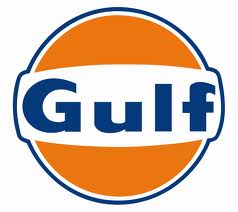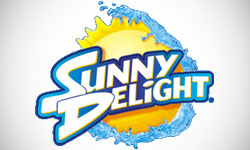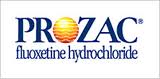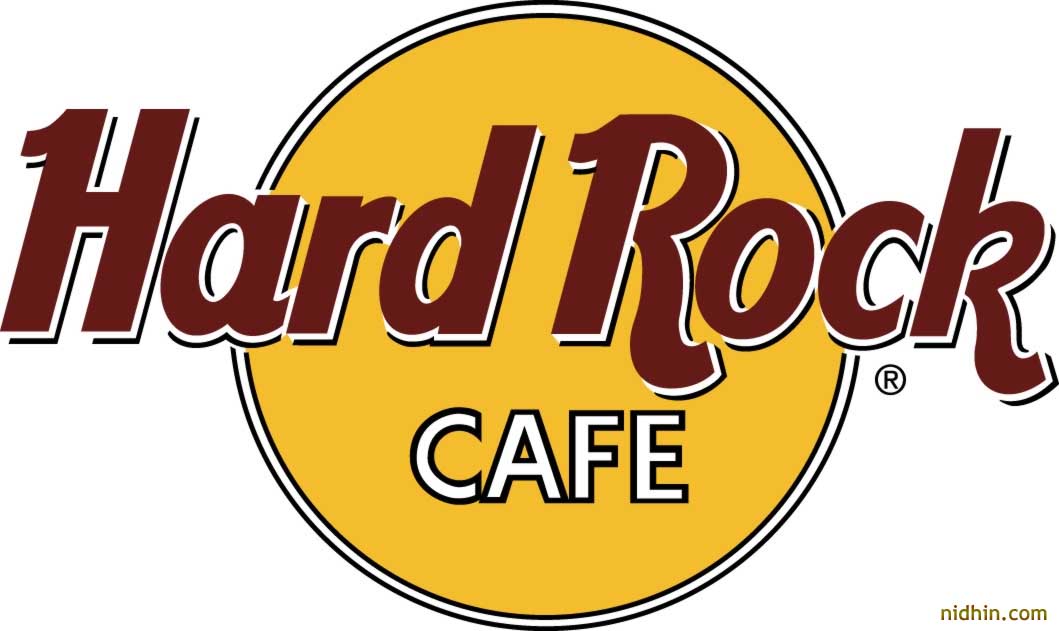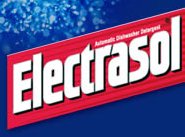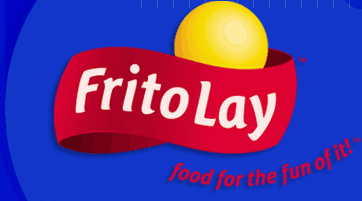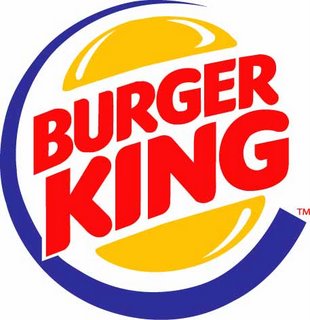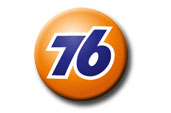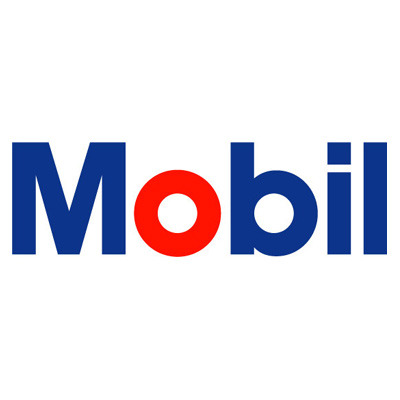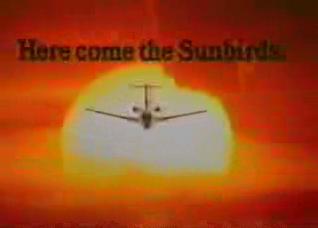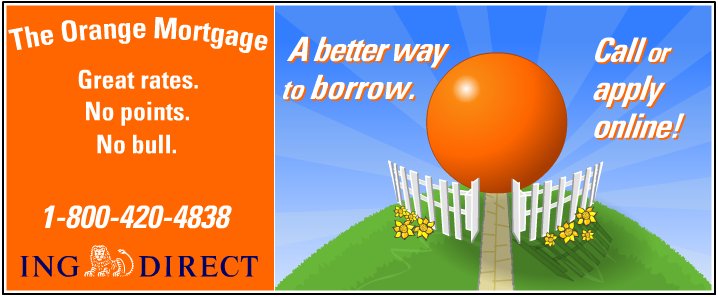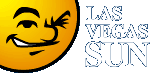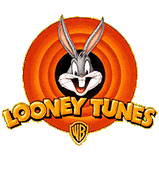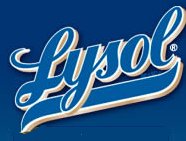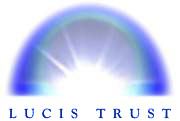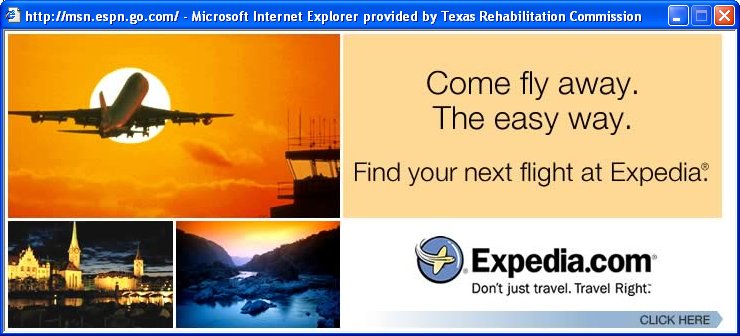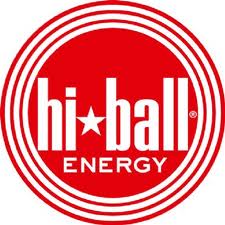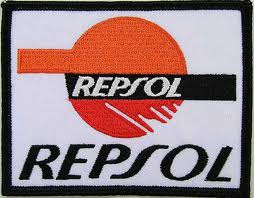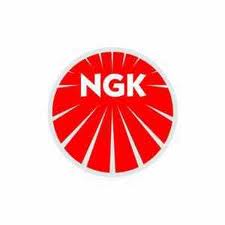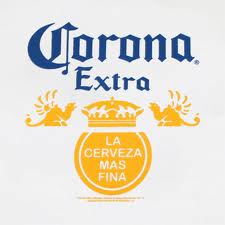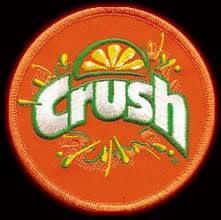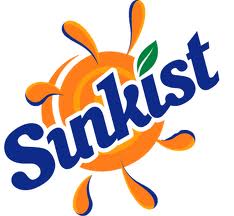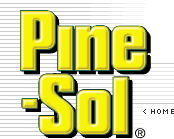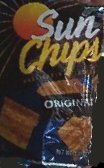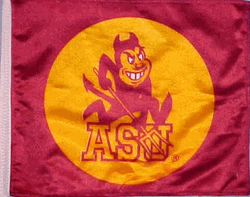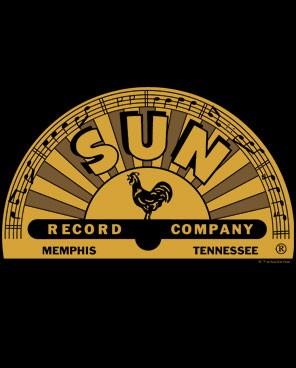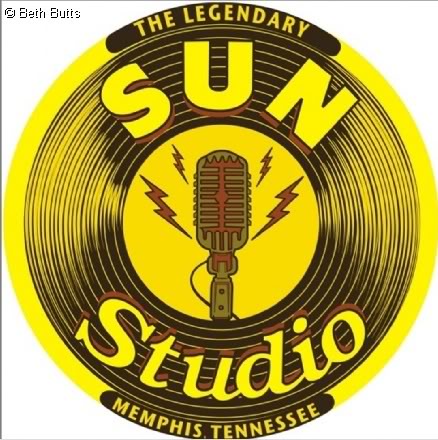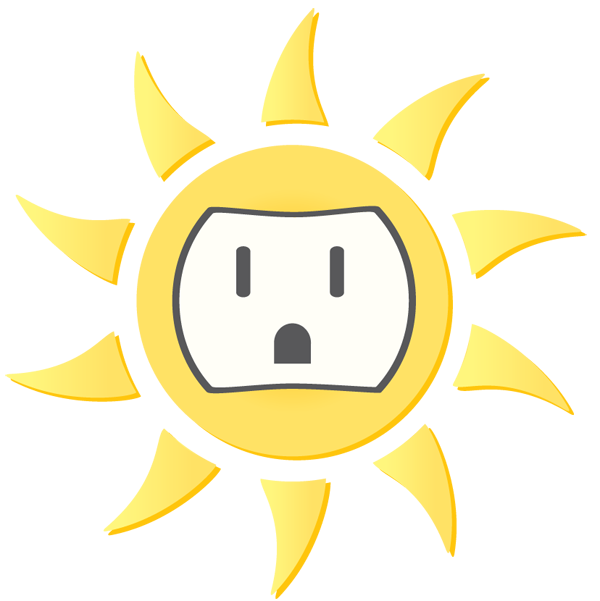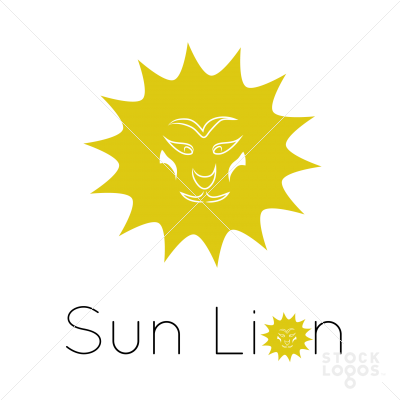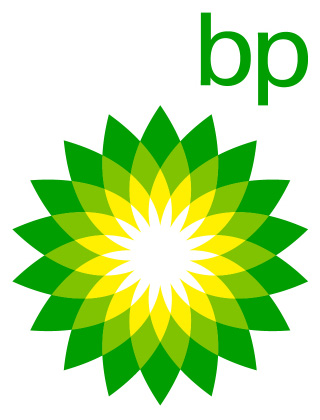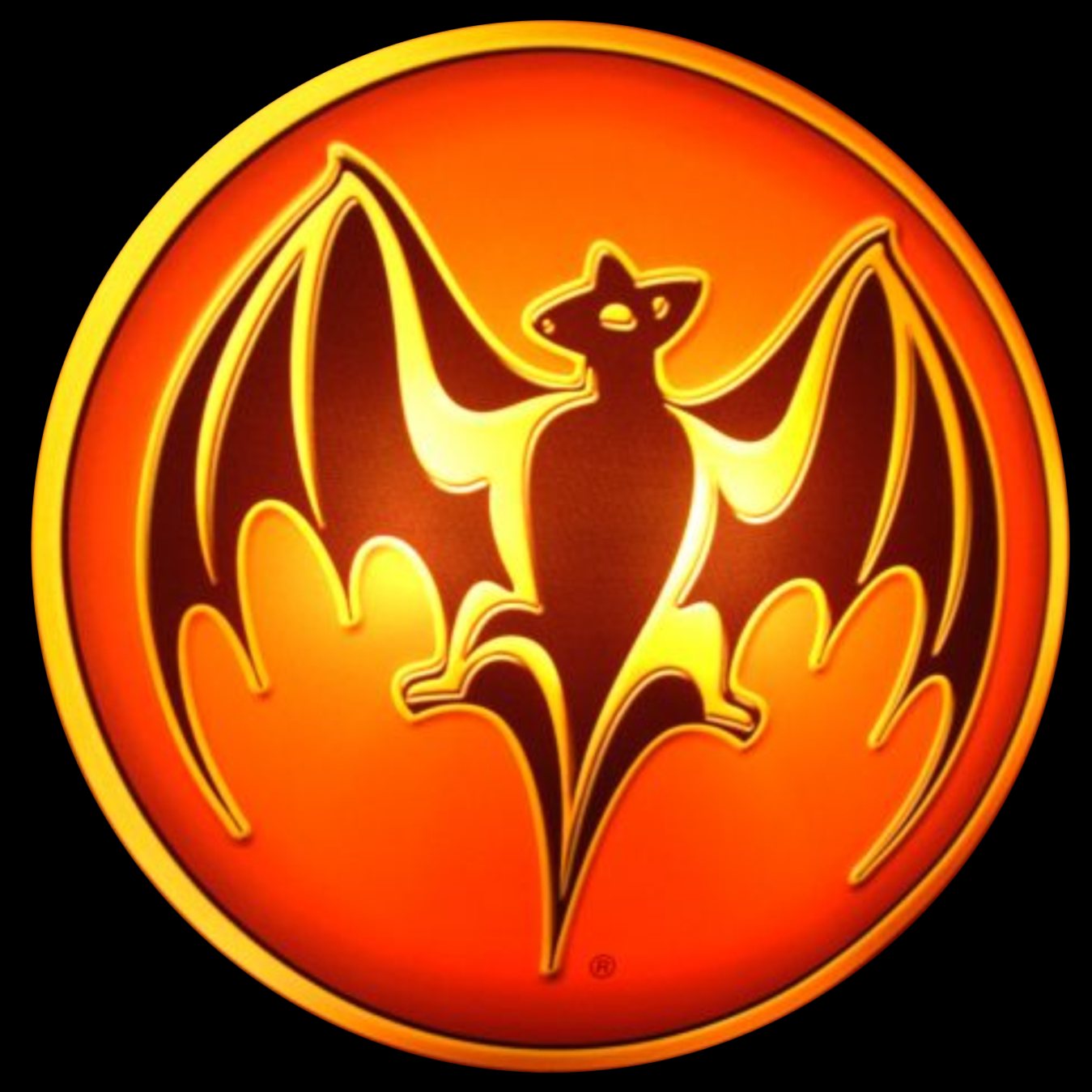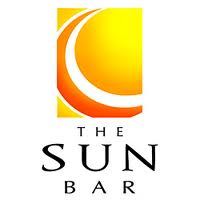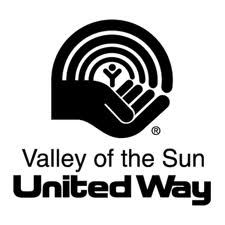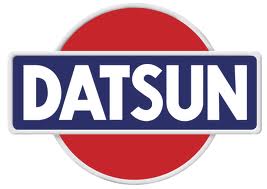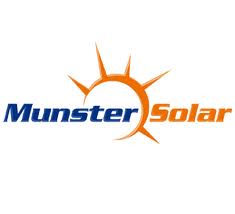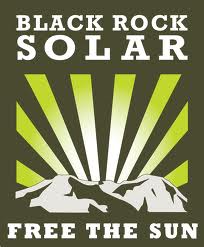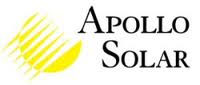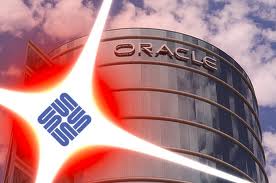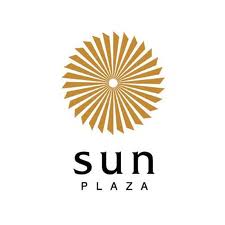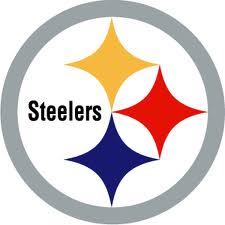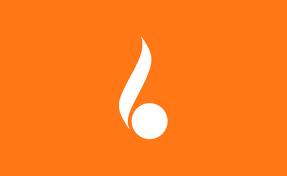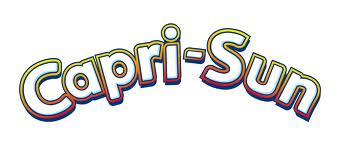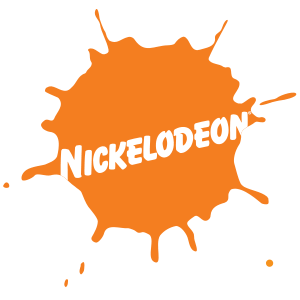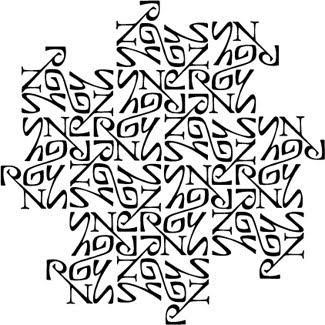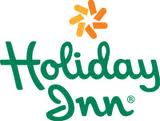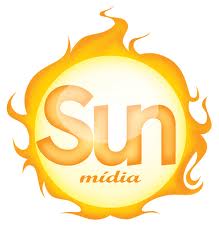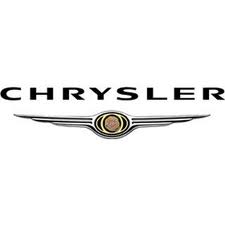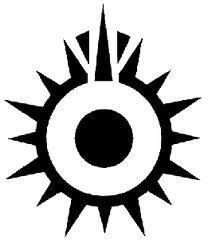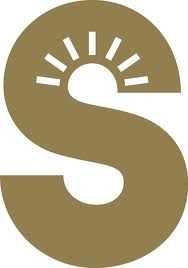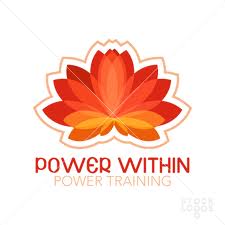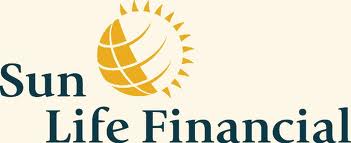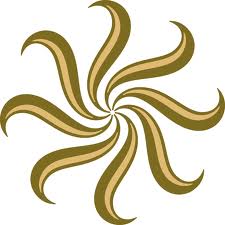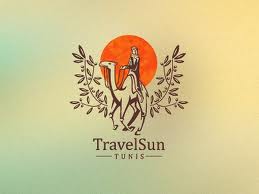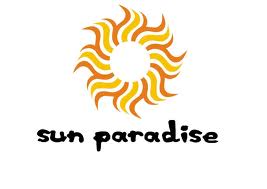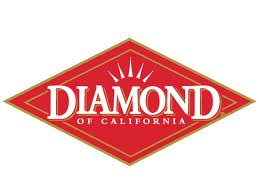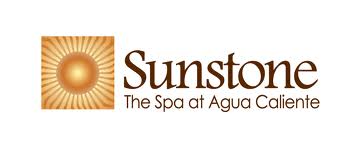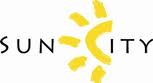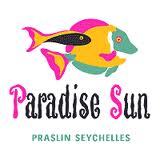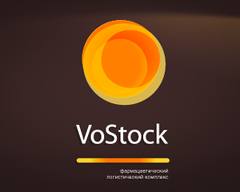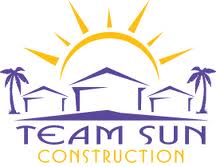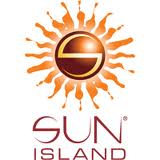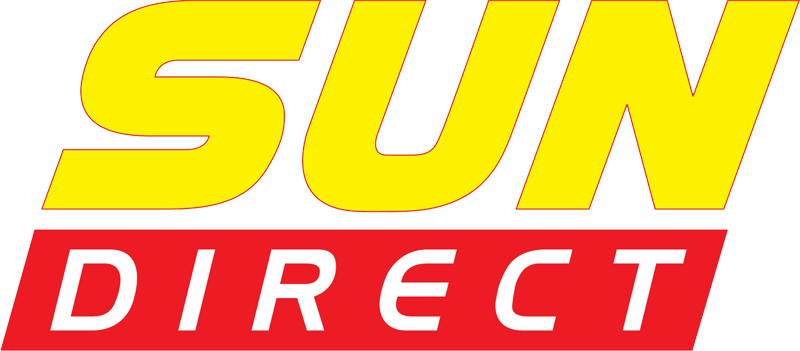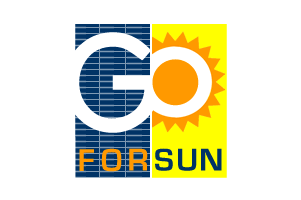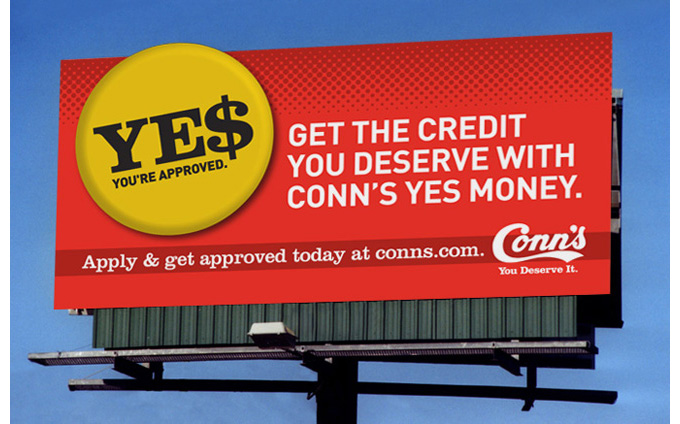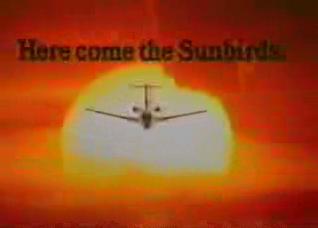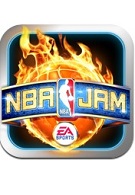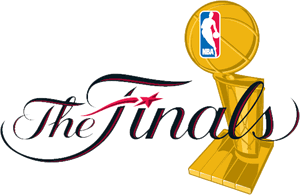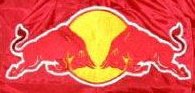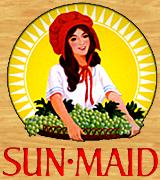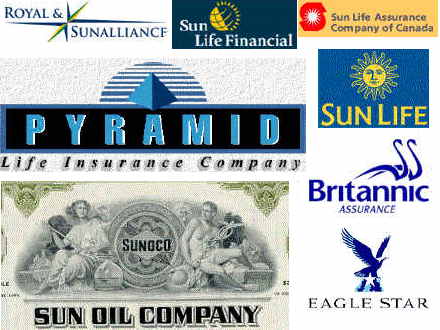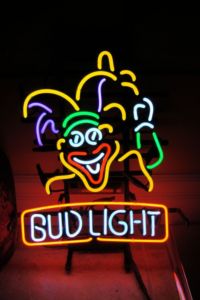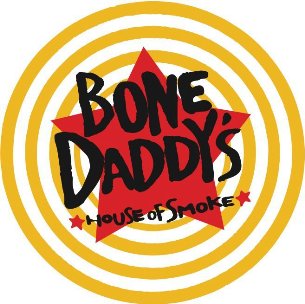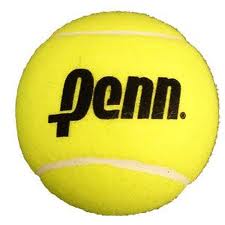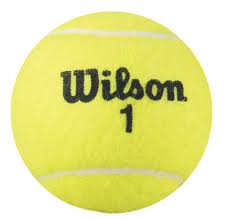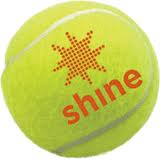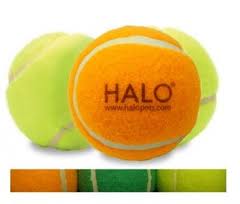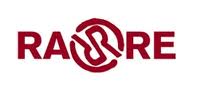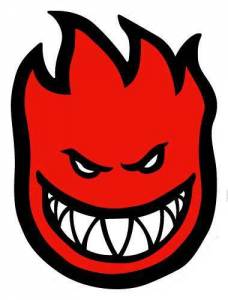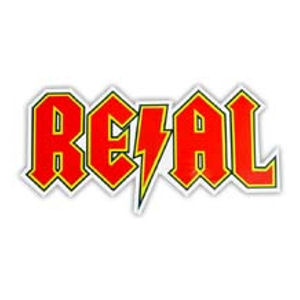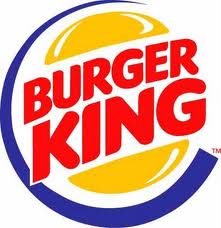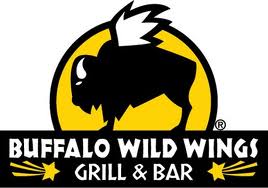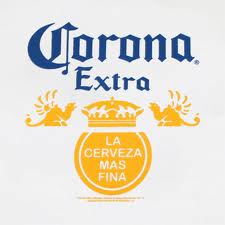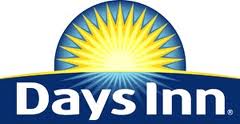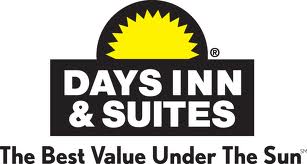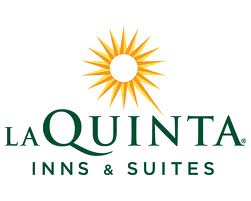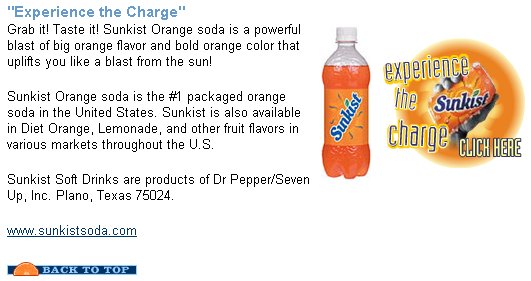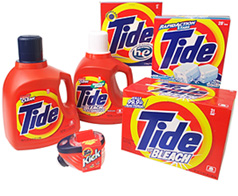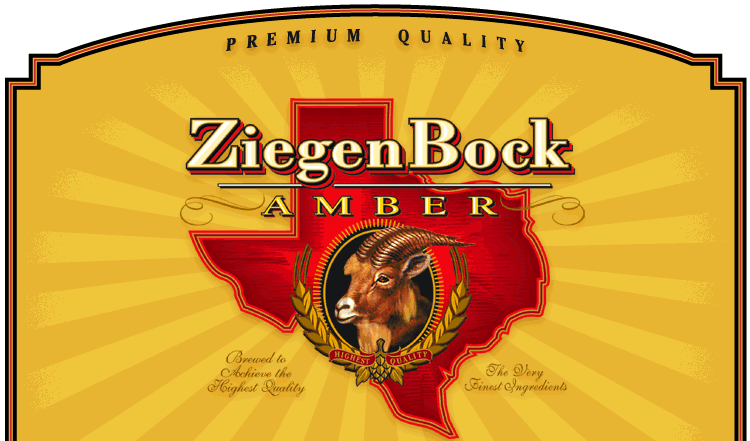 Return to LOGOS
comments powered by
TRICKED BY THE LIGHT: HOW SOULS ARE PROGRAMMED TO GO TO THE MOON/SUN AT DEATH TO BE RECYCLED AS ENERGY
A Different Theory On Life and Death by Wayne Bush
Return to LOGOS

Check out my new page which analyzes the occult meaning of the Illuminati's magickal witchcraft ritual and spell cast in the Opening Ceremony of the 2012 Olympics.

Also reference my related page for the part of speech we unknowingly use to create what I call the beast or creature of the subconscious ID, or "IT" as Stephen King called it.

Return to Tricked By The Light's MAIN page